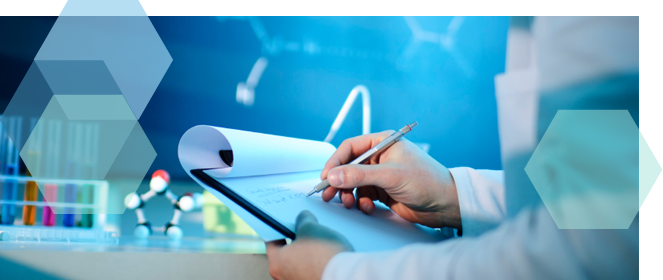 Is Bluestone Global Tech Right For You?
You solve problems.
Do you approach challenges head-on? Can you create and implement dynamic solutions?
Our business is based on creating solutions for our customers. No matter your role in BGT, we encourage all of our employees to take part in REDEFINING EVERYTHING™.
You are a communicator.
We are a small team that is growing fast. Sometimes we work independently, sometimes in small groups. If you work in Sales and get called into an IT meeting, you shouldn't feel out-of-place. We value multiple perspectives. We prize idea sharing and want to hear what you have to say.
You seek constant improvement.
Do you love to learn about what you don't know? Do you love to teach what you do know to others? We believe that there is always room to improve and we are on a constant mission to become better.
---
Open Position:
Chemical Research Scientist
Play a key role in developing graphene related chemical process, e.g., transfer, doping, functionalization, or other application prototypes.
Lead and train technicians and junior engineers for project development
Work closely with other team members for development of coordinated projects
Education required
Ph.D. Degree in Chemical Engineering, Chemistry, or equivalent. Candidate with exceptional experience may be exempt from degree requirements.
Experience/Skills required
Well trained for project management
Able to pick up new project quickly
Able to effectively communicate and work closely with peers.
Able to train and supervise junior operators.
Able to produce clear and concise reports, possess good computer skills in office suite applications.
Understands safety regulations and environmental issues, and applied same to work.
To apply: Send resume/cover letter to
Work With Us
Tell us what you would like to do. Introduce yourself, send us a piece of work that you're proud of and if we like what we see, we'll get in touch with you. Contact us at .
---